Our mission is to use virtual reality to ameliorate the quality of life of vulnerable populations, such as senior citizens and at-risk youth.
We transfer groundbreaking science & technology from the lab to the street to address real-world problems.
What if we could we could make seniors' dreams come true?
Imagine seniors being able to teleport wherever they wish to go in the world.
We create mind-bending experiences in VR to put adults in the shoes of children and advocate for children's right to education.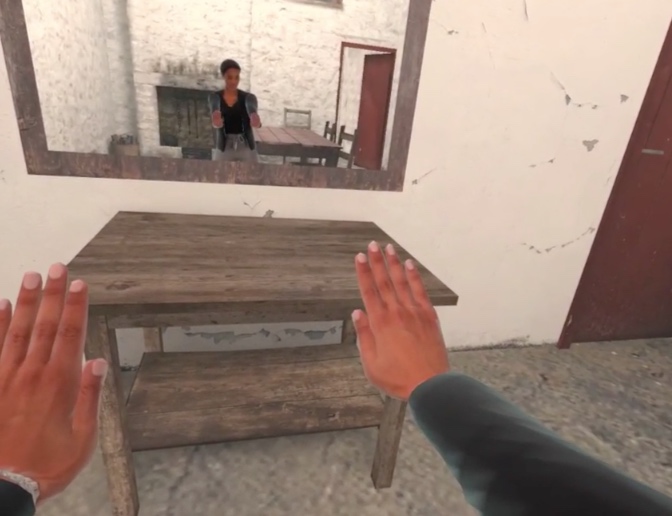 Everywhere we go, we build community through virtual reality.
Our non-profit work has been featured on media around
in 32 countries on 5 continents.